Code Camp - Kids Coding Classes & Holiday Camps (5-12yrs)
Code Camp - Kids Coding Classes & Holiday Camps (5-12yrs)
Tell them ellaslist sent you:
Elon Musk wrote his first computer game aged 12 and while that may sound impressive he is actually 5 years behind some of the kids who come to code camp!
Code Camp teaches children how to code to create their very own iPhone game or app, in a 3-day school holiday camp.
There are camps for kids aged 5 to 13 years from the beginner to the advanced coder. At Code Camp, kids are taught to become digital storytellers where their imaginations can run wild. They can come up with their own game or app idea, create their characters, design their levels, choose their baddies and make everything move, all with using code!
Code Camp have partnered with 150 schools across Australia in NSW, ACT, SA, QLD, VIC and WA these upcoming school holidays and their suburb search finder at www.codecamp.com.au will help you find your nearest camp.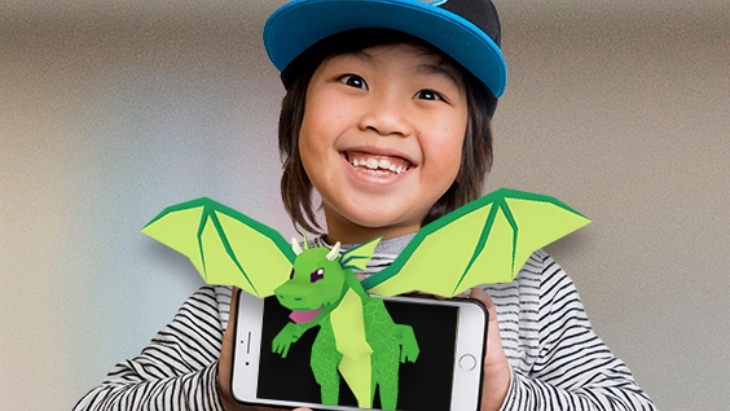 New to Spring is their latest camp, Blast AR where advanced coders (who have completed our Ignite camp) are taught how to create their own Augmented Reality game, merging the digital world with the physical world. Just like creating your very own Pokemon Go style game!
To enrol or find out more information about Code Camp and start dates visit www.codecamp.com.au or call 1300 26 33 22
Tell them ellaslist sent you!
Reviews
My daughter completed Begginer, Advanced, Heros and Web Hackers and she can't wait for the next level ! Hope you create more advanced courses for primary school kids with inquisitive mind.
I'm really interested in learning more about coding but I was wondering if you run any work shops instead of camps?
My son has attended 2 of these camps and just loves it. Great mix of activities and a great way to teach kids about things that they are passionate about.
So Refreshing! Something new for my kids to do on the holidays. A great way to keep holiday boredom at bay! Thanks Code Camp!
My Son has been to Code Camp three times. Starting off in the Junior Class and progressing through to the Advance Class. He has really developed a passion for coding which I think is great. While he loves his Basketball and Rugby Camp, Code Camp is definitely his favourite. I have been really impressed so far. Drew
I never really thought my 6 yo daughter would love coding but she had a great time at code camp in the christmas holidays and came home with many things to teach me! Great job guys
This was such a great activity for my daughter. I was so impressed with the teachers and my daughter can't wait to go back next holiday's.
My daughters absolutely loved Code Camp. We were told about the program by a good friend and the experience did not disappoint. As a mum who isn't very tech savvy I love the fact that my girls will have an interest in an area that I struggle with. I do believe that coding is going to be so much more of a focus for kids of the future and hopefully I have given my kids a bit of en edge. Apart from the educational side of it, my kids were thoroughly entertained and looked forward to going back the next day. Helen Mum of Jesse 5 and Jo Jo 7