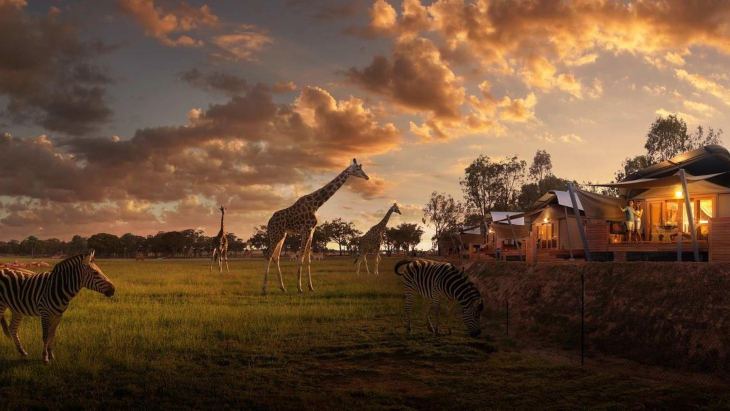 Keen to holiday here this year? With international travel still off the cards in 2021, Australia is now our only source of holiday inspiration, and we're not complaining one bit! Australia has plenty of family holiday spots to check out, starting with our super adventurous Zoo Sleepovers.
Keen To Get Creative In The Kitchen?
We're Just Living For The Weekend!