There are plenty of places to stay in this great city and still feel like you're getting away from it all.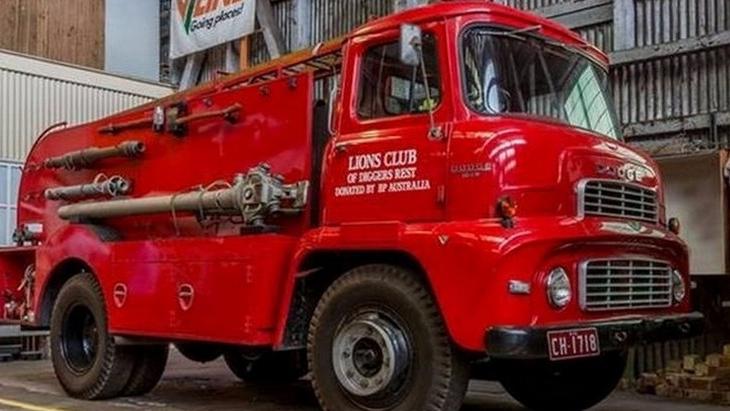 These throw light on fire safety, all while getting the kids up close to some seriously cool gear.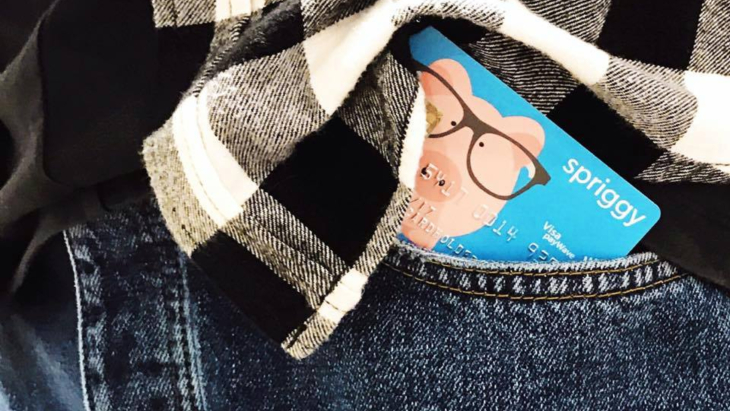 Make pocket money more powerful with some much appreciated help from Spriggy.