When Bali becomes a little 'been there, done that' and Fiji starts to feel a little lacklustre—fret not; there's always Hawaii. Here are the best places to stay in Hawaii with the whole crew in tow. Aloha!
We've uncovered where to find the best magical, mysterious chocolate spots in the city so you can get your treat on!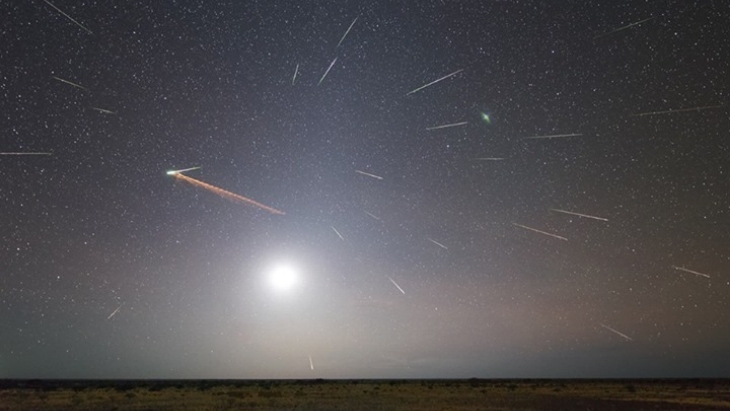 The shower's cause is, essentially, the Earth getting in the comet's way, causing stardust to fry up in the atmosphere. Don't miss out!