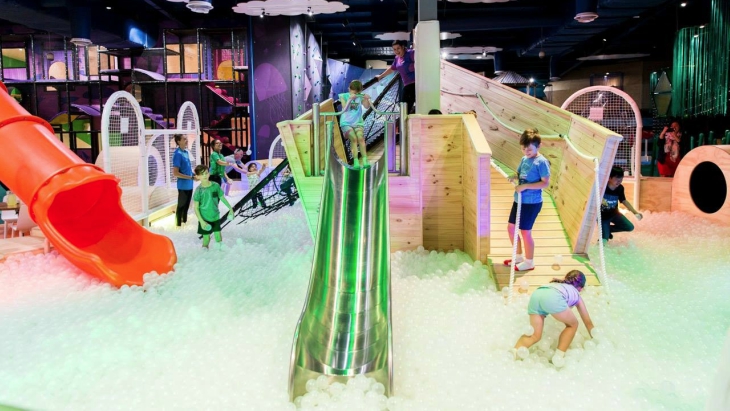 Dive at the seashore, make your way through the jungle, + slide into colour at Melbourne's new magical playground!
Become a Zoos Victoria member for this bargain price + get unlimited access to 3 fabulous zoos.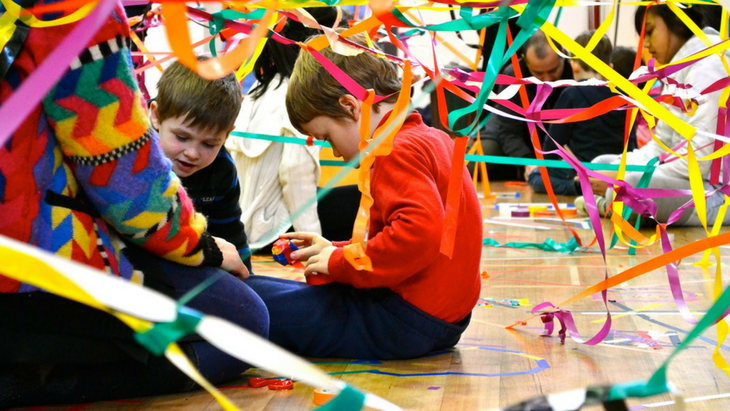 Where to warm up and keep the kids entertained, all while sticking to a budget in Melbourne.