Got young ones that love the beach and spending time in the great outdoors? Love camping as a family? Why not combine the two for your next getaway!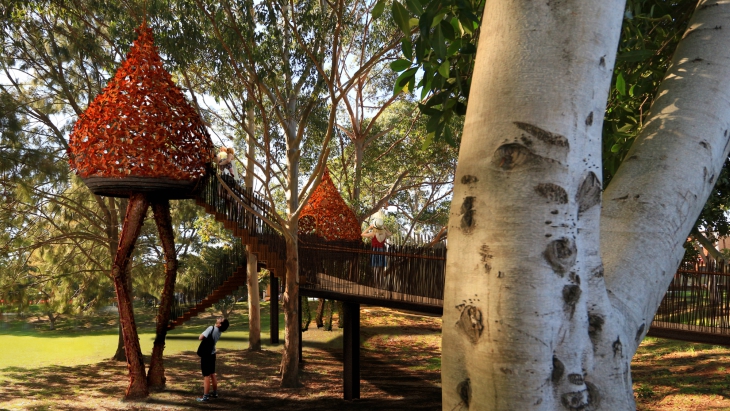 Your kids can soon have their very own home among the gum trees with the Eveleigh Tree House, a public artwork that's free for all.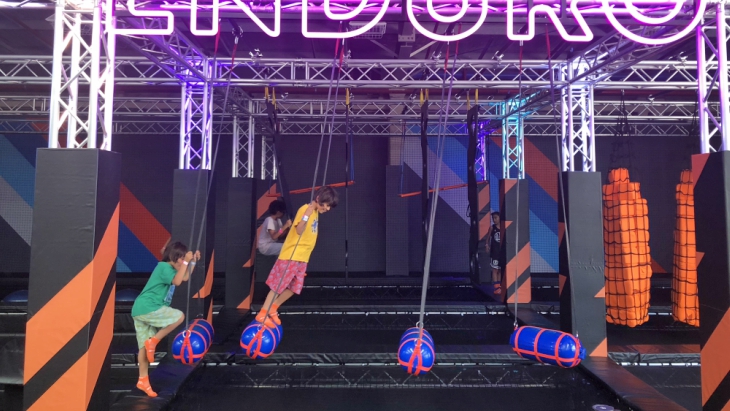 Find out why tthe amazing trampolines, obstacle courses and wall climbing challenges create an action-packed atmosphere for kids.