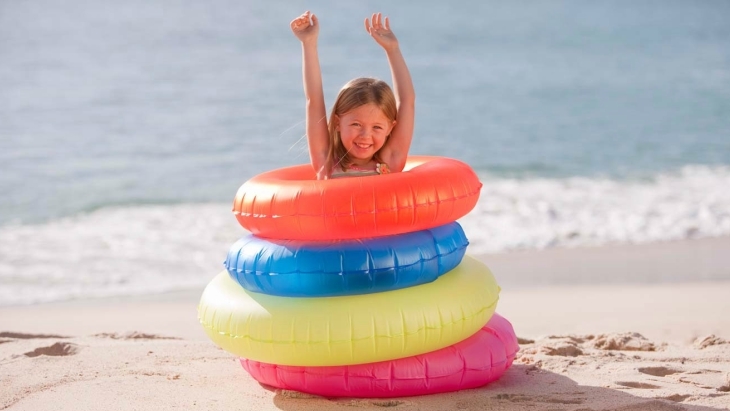 The hustle and bustle of Sydney can get a bit overwhelming at times, so we have you covered with some fantastic family-friendly getaways near Sydney, no matter what your budget.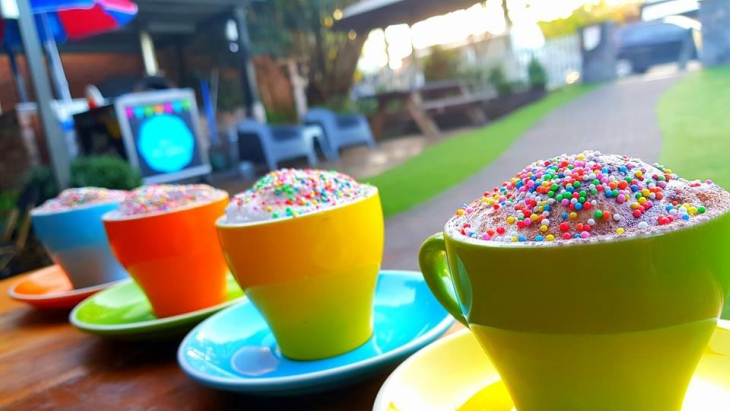 Taking kids out to eat can be both fun and relaxing if you choose the right cafe!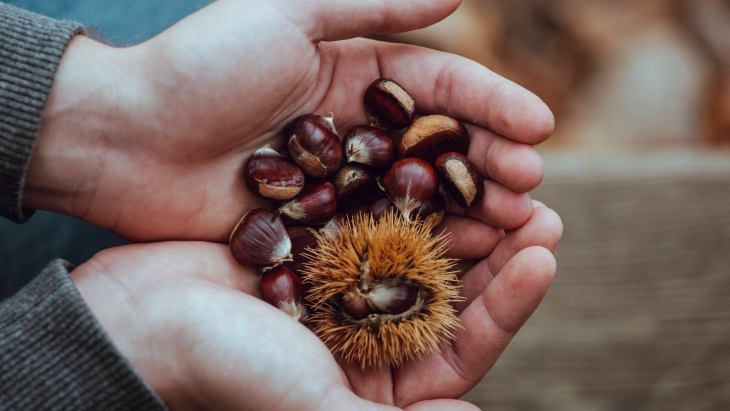 Check out these awesome nut-picking experiences within driving distance of Sydney.