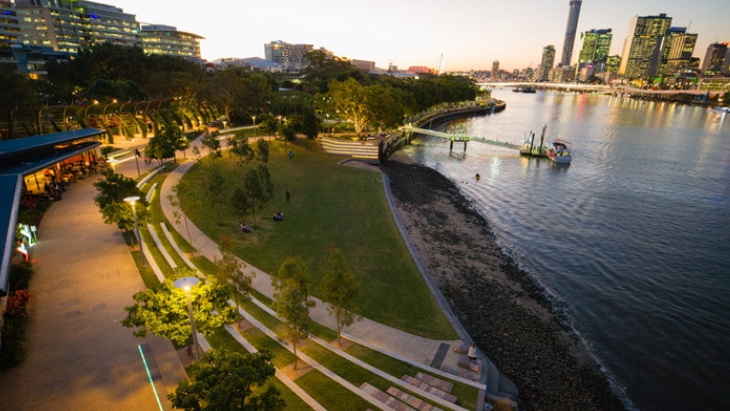 From breezy, bayside beauties to inner-city patches of green, Brisbane is filled with a superb selection of places to throw down a picnic rug.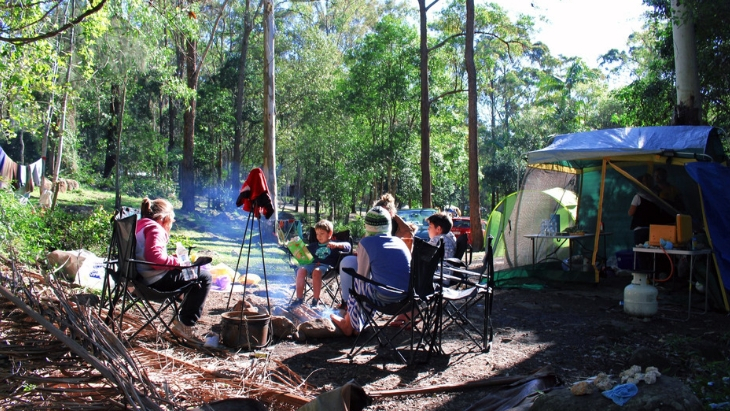 Many a family memory has been created around the campfire with marshmallows roasting, toes getting toasty and tall tales being shared...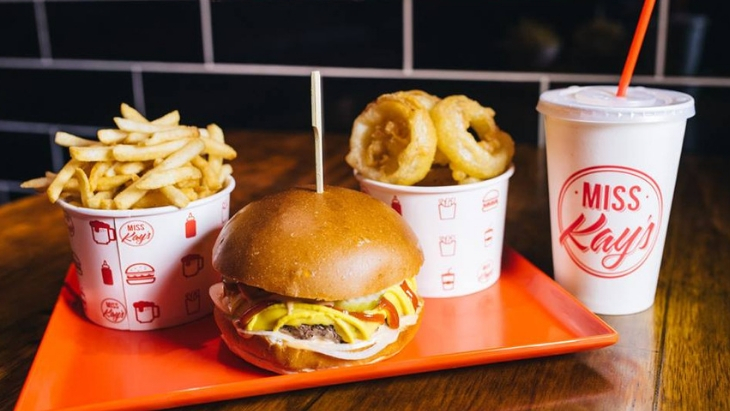 When Miss Kay's arrived it brought with it a neon explosion of happiness in the heart of Mitchelton.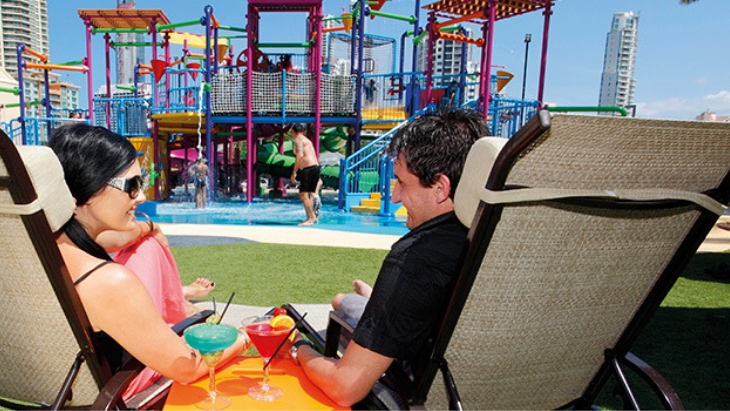 Nobody needs a holiday as much as parents do, but it's unfortunate that when we need a holiday most is when our cash flow is the lowest.
School holidays can be looooong if your kids have nothing to do.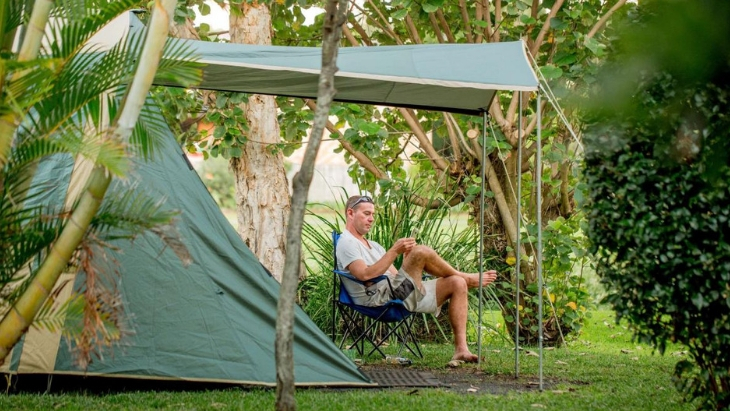 Camping with kids is one of those things that can sound like a great idea, until you get there and realise they hate everything - that's why it's important to start gentle.