There's only one thing better than a deliciously lazy brunch and that's a bottomless brunch!
We made the trip out to the beautiful foothills of the D'Aguilar Range for the horses, but what we discovered was so much more!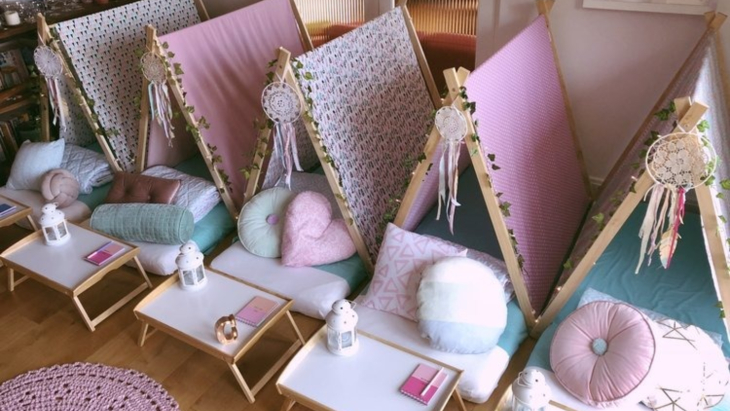 Get the sleeping bags, torchlights and popcorn out, it's time for a sleepover to remember - for the right reasons!
We never cease to be amazed by how much time little ones can spend quietly rolling, kneading, cutting and creating with play dough.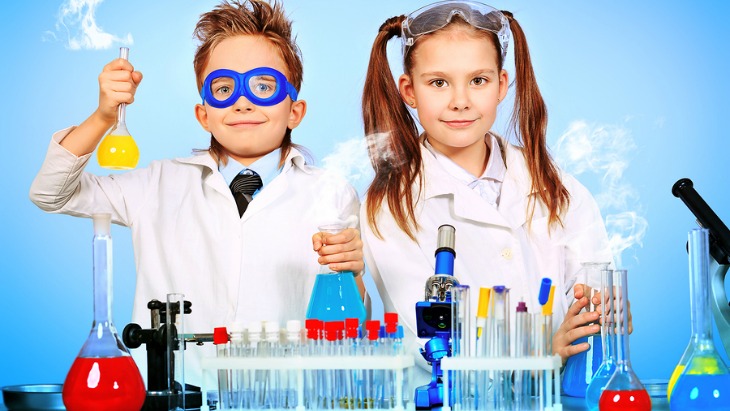 Help your child find their passion for science with these informative and easy experiments that you can do at home!