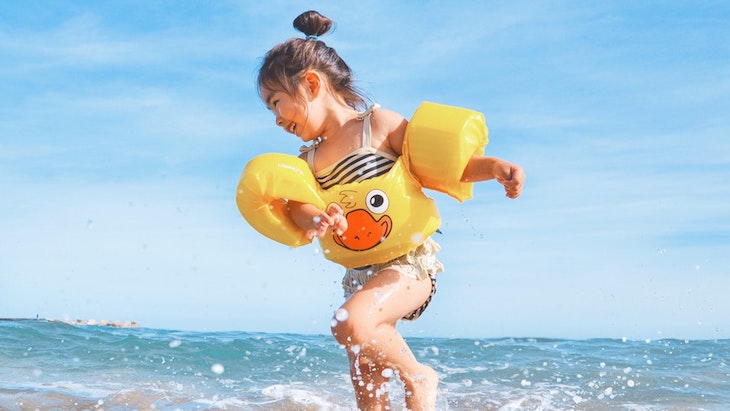 The Gold Coast has loads of entertainment and adventure options for families with young children. Here are 10 things we think your little ones are sure to love.
Where do you go for a little getaway and to cool down if you don't have a pool at home? Here is a list of gorgeous hotel pools you can access, even if you aren't a guest.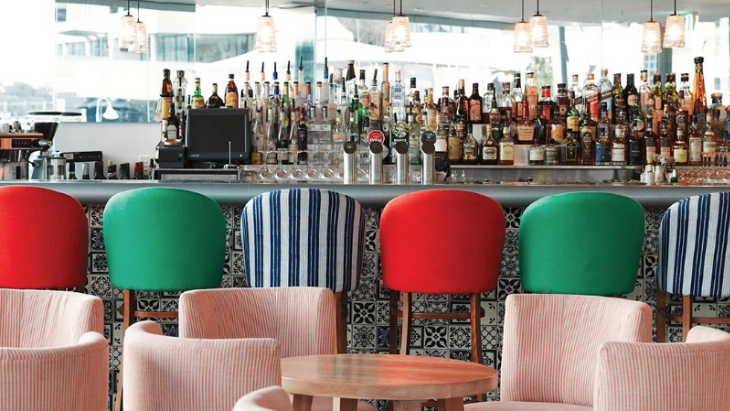 Whether you're a wine connoisseur, a lover of a chardy or just interested in a night out to enjoy a tipple, Brisbane has you covered.
When the summer months hit there is nothing kids love more than water play. And there's nothing us parents love more than keeping our kids happy without paying a red cent.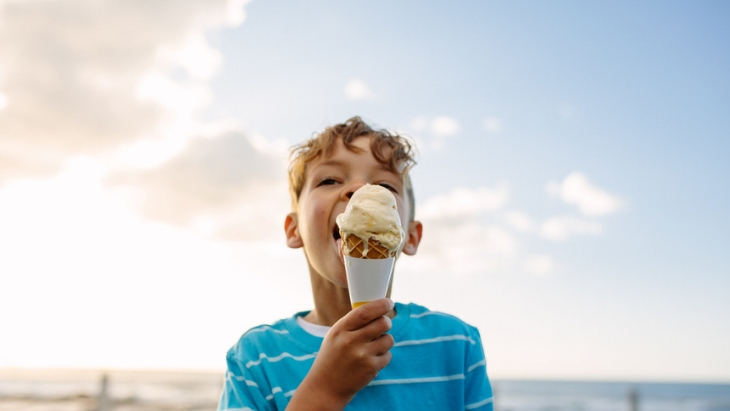 Here are our top solutions for beating the heat in Brisbane.