Here's What To Consider When Getting A Family Dog
So, you've either caved into the relentless pleading of your smalls to finally add a four-legged member to the family, or you're feeling that pull towards the unconditional love that a canine can offer (plus, they don't talk back.)
But, it can be overwhelming knowing where to start on your quest for the paw-fect family pet, so here are some things to consider as you start your search.
Allergies And Hair Length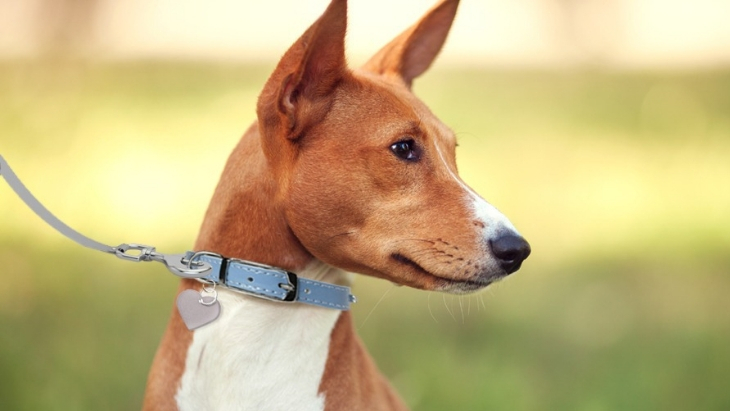 Image: petfinder.com.au
If someone in your household suffers from allergies, it doesn't automatically put you out of the dog-ownership game (*cue hallelujah music*)—however, it's important to consider that no dog can be considered hypo-allergenic, due to the fact that allergens are produced in their dander and saliva glands.
BUT, all is not lost—as there are certain things you can look for in order to minimise the risk of the dog impacting your family member. For example, look into breeds that naturally shed less hair. The less hair they drop, the less dander they spread around the house, and the less exposed your allergy-sufferer will be to the allergens.

Breeds that are considered to be the more allergy-friendly include Yorkshire terriers, Maltese, Shih Tzus, miniature, standard and giant Schnauzers, Poodles, Labradoodles and Whippets.
In general, smaller dogs tend to be better for allergies, and you can also help prevent the spread of allergens around your home by bathing the dog frequently, using an air purifier or creating a designated doggy zone in the house; so there are spaces that are kept mostly free from allergens.
Popular Breeds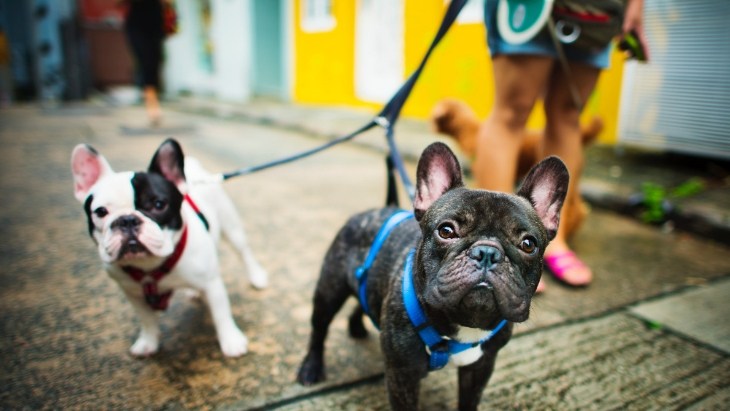 While we're all for breaking free from the crowd, it's sometimes handy to see the type of breeds that are popular among Australian families for reference. According to Dogs NSW and the Australian National Kennel Association, the most popular breeds down under include French bulldogs, German Shepherds, Staffordshire Bull Terriers, Golden Retrievers, Miniature Schnauzers and of course, the trusty Labrador. Pugs, Dachshunds and Bulldogs are also common choices.
Size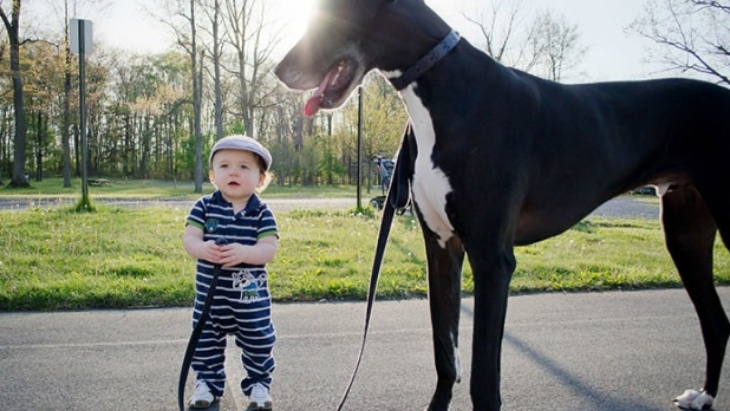 Image: Paws Playground
Seems like a no-brainer, but make sure you consider the size of your space and the size of the dog you're looking to get. While you might love Great Danes—if you live in an apartment block without a yard, it's unlikely to be the most sensible choice for you and your situation.
Lifestyle And Walkability
Dogs are universally cute, but that doesn't mean that your lifestyle is necessarily conducive to owning one. If you travel a lot or aren't able to consistently walk an active (and let's face it—quite needy) dog, then it might be best to wait until your family's in a better position to become pet owners.
If you're a busy family but ready to commit to a four-legged addition, consider breeds that require slightly less exercise; like Greyhounds, Corgis, Pugs, French Bulldogs or Toy Fox Terriers.
Trial Periods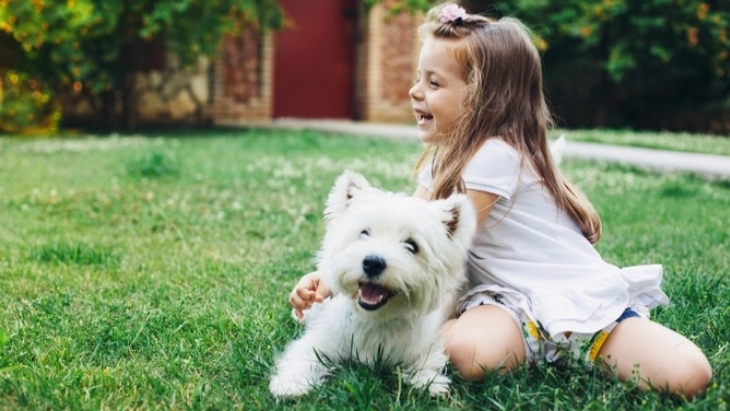 Image: petmd.com
Because the decision to get a dog isn't one that should be taken lightly, it might be best to undergo a trial period to make sure that you and your pending pupper are a good fit for each other. A lot of organisations, like Sydney Dogs and Cats Home, allow you to see how you get on at home together before fully committing to the adoption.

Hero image: petmd.com
This article was sponsored by Scratch Pet Food.
Want To Give Your Dog Some Extra Love? These Should Do The Trick:
Have you signed up to our newsletter? Join ellaslist to get the best family and kid-friendly events, venues, classes and things to do NEAR YOU!