FREE Activities For Kids in the Autumn School Holidays
Preschoolers
Family
Kids
Mums & Bubs
Teens
By: Melissa Fine, ellaslist
The Autumn school holidays are nearly here and you've got over two loooong weeks to keep the kids entertained. We all know how expensive it is to keep boredom at bay so we're here to help you save oodles of money. We've found plenty of awesome FREE activities for the kids these school holidays, that cover both indoor activities for wet days, and outdoor activities to keep the kids active and healthy.
1. The Powerhouse Museum
Where: 500 Harris Street, Ultimo, Sydney
Take advantage of the Powerhouse Museum's FREE admission policy for children under 16 years of age! Free exhibitions include the family-friendly Wiggles Exhibition that was recently renovated (re-opened 4 March 2017) and included memorabilia from the new cast (Emma's ballet shoes & Lachy's teddy bear) as well as Captain Feathersword's telescope, and an interactive Big Red Car you can hop in and grab a great photo! Experimentations allow children to become the scientist, engineer, thinker, artist and inventor. Discover marvellous machines, get creative in the Tinkering Zone, get zapped in the electric chair, play with sound and light waves.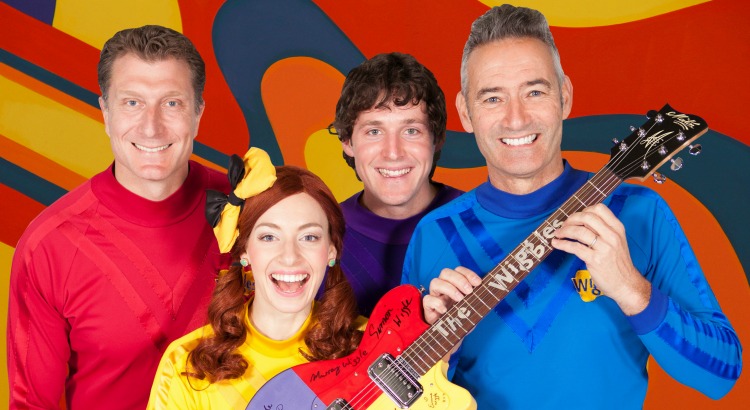 2. C
rooked Characters and Colonial Escapades
Where: Cockatoo Island
Cast your mind back to an island 'girt by sea', a penal settlement in the middle of Sydney Harbour with stories overflowing of charlatans, rogues, thieves and cut-throats – and they're just the guards! Crooked Characters of Cockatoo Island and other Colonial Escapades is an hour-long family friendly journey into the hilarious and fascinating underbelly of Australia's colonial and recent history and mythologies. The guides will take you on an entertaining romp through the Australian Penal System that thrived on Cockatoo Island. Entry is free but register here before you head to the island.
3. Sydney Olympic Park - Kids in the Park
Where: Sydney Olympic Park, 2127
From hoop rolling to wildlife exploring, Sydney Olympic Park has a host of free games and adventures for kids of all different ages. Kids in the Park offers the largest range of school holiday activities in NSW. Best of all there are heaps of free AND affordable things to do for $25 or less.
With a number of FREE activities, including Waterbirds Origami, Riverside Birdlife and ArtXpress Holiday Workshops, you're sure to find an activity that's made for your little one. Find the complete activity rundown here. Note that while some of the activities and workshops being offered are not free, there are several that are reasonably priced (such as the Kids In The Park Film Festival for $7/child, and Space Racing for $13/child).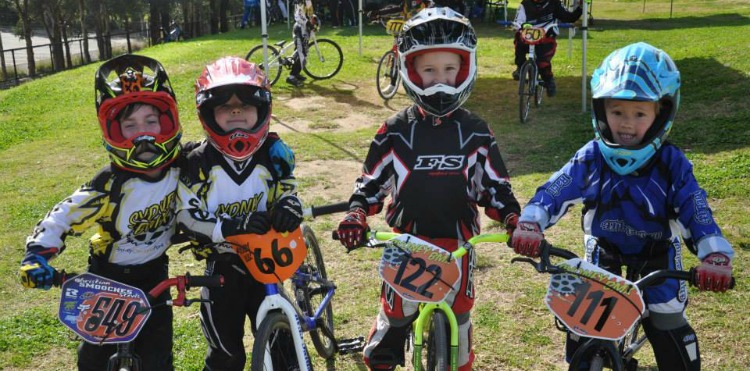 4. Museum of Contemporary Art Australia
Where: 140 George Street, The Rocks, Sydney
An Autism-Friendly Contemporary Kids program will be running on Friday, 20 April from 9.30am, and from 10.30am, Contemporary Kids will be open for all kids, and family members are welcome to stay. MCA Artist Educators will be taking all participants on a tactile tour, before heading to the creative studios to get hands-on with materials. Make sure you and your little one add your own mark to the large-scale installation! The event is FREE, but bookings are required, so make sure to secure your spot here.

5. Art Gallery of
NSW
Where: Art Gallery Road, The Domain, Sydney
If you have a flowering artist or just a kid that loves to get their hands scribbling furiously, then they'll love the Art Gallery! Admission is free, and so are the permanent galleries and most exhibitions and events. If you can stop them from touching the artworks, kids will be awed by the sheer size of some paintings.
There are also a couple of FREE 'Drop in and make' activities for the kids over the April school holidays: Weave Your Magic - inspired by the intricately detailed, textured and colourful tapestries from The Lady and the Unicorn - and Rainbows and Unicorns, where your little one can bring the magical unicorn in their mind to life in a vivid, glittery artwork. Parents are welcome to stay and channel their inner artist too.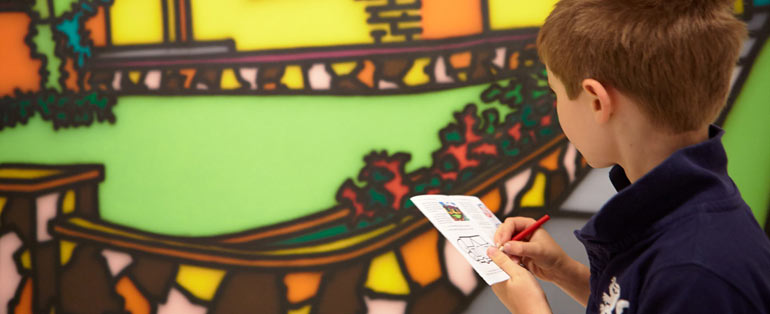 6. The Rocks Discovery Museum
Where: Kendall Lane, The Rocks, Sydney
At the Rocks Discovery Museum, explore Sydney from pre-European days to the present in a restored 1850s sandstone warehouse, which houses a unique collection of images and archaeological artefacts found in The Rocks – some of which you can even hold. History will leap out at you through interactive touch screens, audio and visual elements. Entry is FREE, and it is reknown for being exceptionally family-friendly and hands-on.

7. Australian National Maritime Museum
Where: 2 Murray Street, Darling Harbour, Sydney
Pirate or sailor enthusiasts will love browsing through the museum as it captures our ocean voyages with fascinating artefacts, lively exhibitions, fun activities for kids and even the chance to board ships! You can get the Free Galleries Ticket which covers the permanent galleries, a Sea Science Pontoon, and the under 5s play zone Mini Mariners Play, to name a few.
8. Sydney Living Museums
Where: Various locations
Join a family-friendly tour through one of the historic Sydney Living Museums, where your little one will be made to feel like a real explorer. From meeting Pudding the cow and other farmyard animals at Rouse Hill & Farm (pictured below), to stepping back in time through A Servant's Life tour at Elizabeth Bay House, you'll be spoilt for choice, and are sure to find a museum that's conveniently located for you. All the SLM tours are FREE with museum entry, with FREE museum entry for kids under 5. Check out all the family-friendly tours here.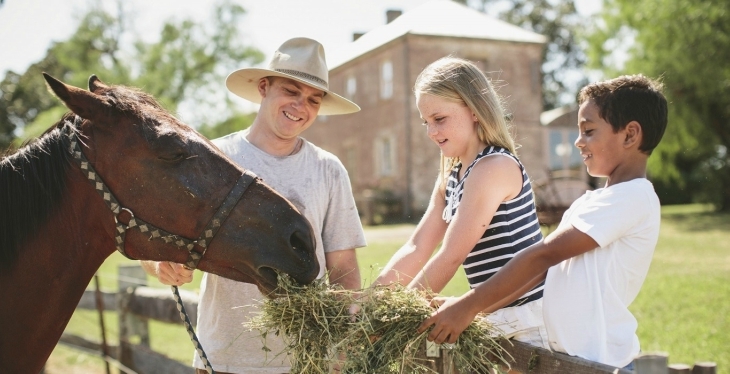 9. Australian Museum
Where: 6 College Street, Sydney
We could return again and again to The Australian Museum. It's packed with everything from sky high T-Rexes for your dino-lovers, to life-sized prehistoric animals and weird specimens from the insect world.
General admission for kids under 16 years is FREE! Children will love the Kidspace for pre-schoolers where they can explore five pods (bug pod, marine pod, volcano pod, observation pod, imagination pod). Kidspace for Under 5s is a mini-museum that stimulates young children's imaginations and encourages them to explore the natural world with five cubby houses to explore.
You'll also want to check out the AM's April 2018 School Holiday Activities for children 4-12. From the Sound Effects! Science Show and Fascinating Frogs Activity Room, to drop-in Soapstone Carving, kids will have the opportunity to play little scientists and explorers.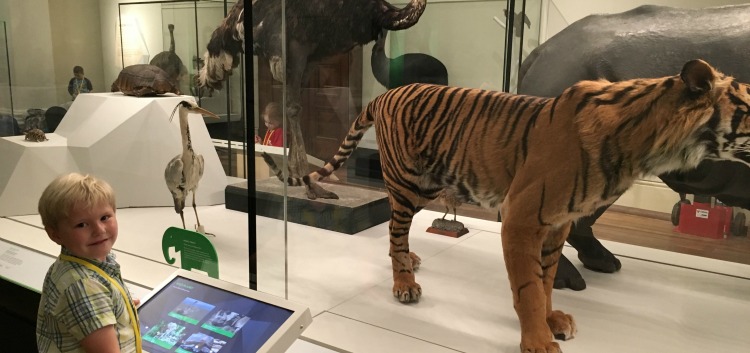 10. Libraries
Be it at the Marrickville Library branches, the Sutherland Shire Libraries, or the Hurstville Museum and Gallery, you're always guaranteed fun, engaging and FREE activities at libraries all-round over the school holidays. A couple highlights these school holidays:
The Stanton Library's 1pm Film and Popcorn Screenings on Monday 16 April feat. A Long Way North, and the touching film Wonder on Monday 23 April. Click here for their full list of all the FREE events on offer here.
Woollahra Library's Mario Kart Madness event for 10-15 year olds on Wednesday 18 April...giving your not-so-little-one the chance to put their Mario Kart skills to the test!
Find a local library near you.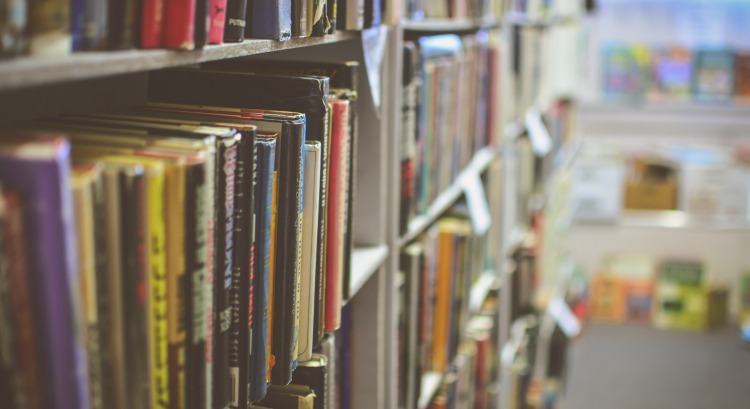 11. Shopping Centres
Westfield Eastgardens
Expect live performances from locals singers and dance groups in partnership with Bayside Council throughout the school holidays. A Pop Up Library, Build-a-Bear Workshops and Begin Bright Creative Classes will also be running daily.
Royal Randwick Shopping Centre
Build-a-Bear Workshops will be running throughout the school holidays, and although not free, at only $8/child this is good value, and your little one will be able to take their new furry friend home with them.
Macquarie Centre
Wiggle to The Wiggles Zone at Macquarie Shopping Centre these school holidays! From colouring in and creating their own Emma Wiggles bow, to learning The Wiggles' famous moves and singing along to their favourite Wiggles songs, the kids will be entertained for hours, so you can put your feet up and have a coffee. All the details here.
Top Ryde Shopping Centre
There'll be 3D Chalk Art sessions both weeks of the school holidays, which will include a Star Wars theme for little Jedi. While you're here take advantage of the 2-for-1 Weekday Lunches in the Piazza Dining Precinct from 16-30 April, 12-3pm.
Seven Hills Plaza
With two weeks of school holidays sports activities this April, Ready Steady Go Kids will be hosting mini sports circuits in Week 1, where kids can develop a broad range of skills across athletics, hockey, basketball, soccer, cricket, golf, rugby and tennis – so you're sure to find a sports activity that appeals to your little one! There'll even be a Mini Putt Putt Course come Week 2. More info here.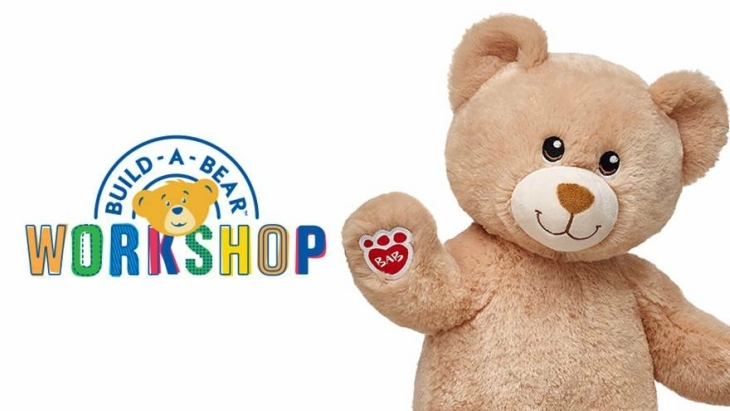 12. Night Nature Walk In Galaringi Reserve
Where: Galaringi Reserve, 130 Evans Road, Carlingford
One for kids 7+ and parents too, BYO torch and explore the bush in the magic of night. With the guidance of the Parramatta's Council's Bushcare Team, who knows which animals you'll encounter...possums, and owls and frogs, oh my! The walk goes from 6-8pm on Thursday 26 April...the perfect activity for ending the school holidays on a high! Reserve your FREE spot here.
To discover more family inspiration, events and news click here.