The Best Pram Friendly Walks In Sydney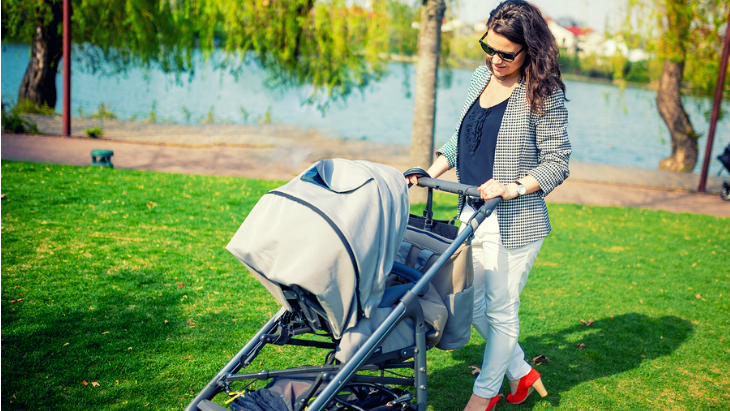 Here is a list of my favourite walks to soak up the sun, get outdoors and enjoy beautiful Sydney. These have the added bonus of being flat (no stairs!!) so you can take a pram. Many also have coffee shops along the route for when the sunshine isn't enough to lure you.
Manly to Shelly Beach, Northern Beaches
Get some vitamin D, spot some dolphins and be rewarded with delicious coffee and banana bread. This flat seaside track is just gorgeous. It has some beautiful sculptures to keep the walking kids entertained as well.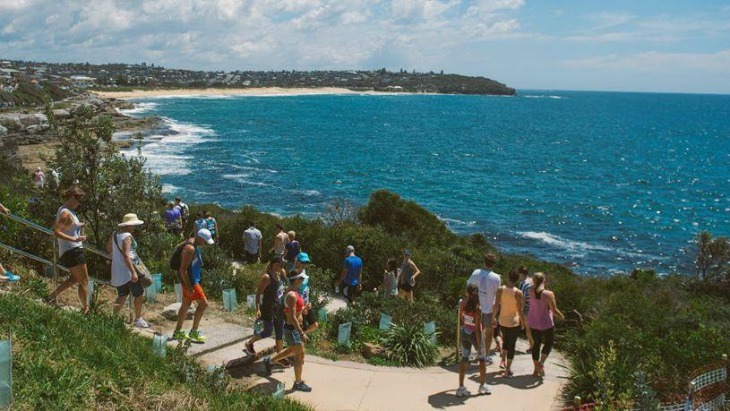 Narrabeen Lagoon Bush Trail, Northern Beaches
This is a stunning, peaceful and flat 8.4 km loop around Narrabeen Lake. It's full of beautiful Australian flora and fauna and the trail often directly follows the lake. There is lots of parking around the track and you can do small sections of the walk if the loop is too long. A beautiful spot in Sydney.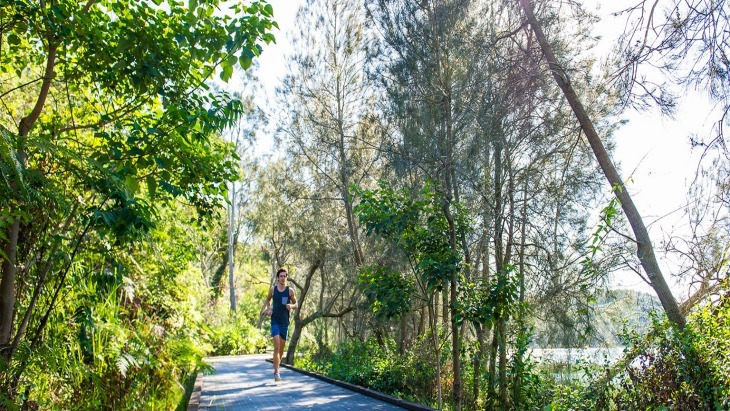 Iron Cove Bay Walk, Inner West
This popular, social and fun walk never deviates more than 20 metres from the water. It is a well maintained 7 km loop that is dog-friendly and passes several coffee shops and playgrounds so you can stop and let restless toddlers burn some energy.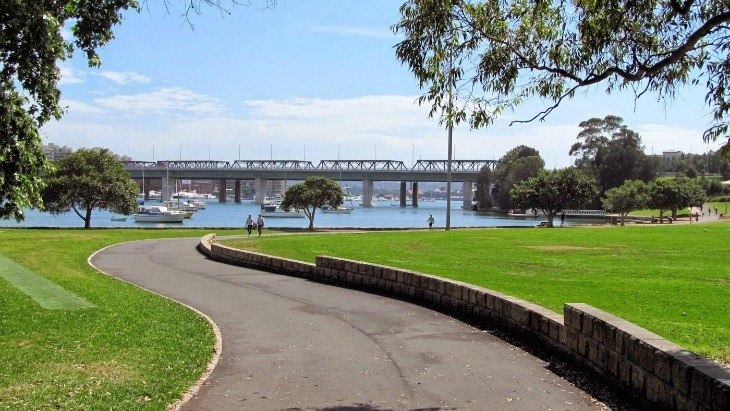 Harbour Bridge to Botanical Gardens, City
If you're feeling adventurous you can walk from the Harbour Bridge through Circular Quay and past the Opera House across to the Botanical Gardens. There are no steps along this walk and the views are spectacular and always remind me of how beautiful this city is. The Botanical Gardens is wonderful to explore. My kids love running around the old trees and discovering the flowers. The Andrew Boy Charlton pool has a great toddler zone to explore in summer!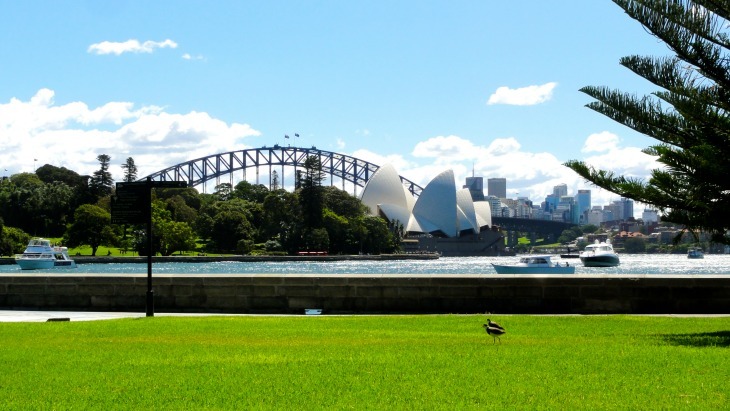 Centennial Park, Eastern Suburbs
The Centennial Park loop is the perfect pram walk. It's 3.6 km of flat, easily accessible paths meandering through one of Sydney's most beautiful parks. Along the way you can spot dogs, horses, ducks, playgrounds and grab a great coffee. Such a haven so close to the centre of the city!

Glebe Foreshore Walk, Inner West
This recently completed 2.2 km walk (one way) from Bicentennial Park to the Sydney Fish Markets is a fun walk with lots of interesting things to see along the way. Make a pit-stop at a playground along the way or grab a coffee or lunch at one of the delicious cafes en-route.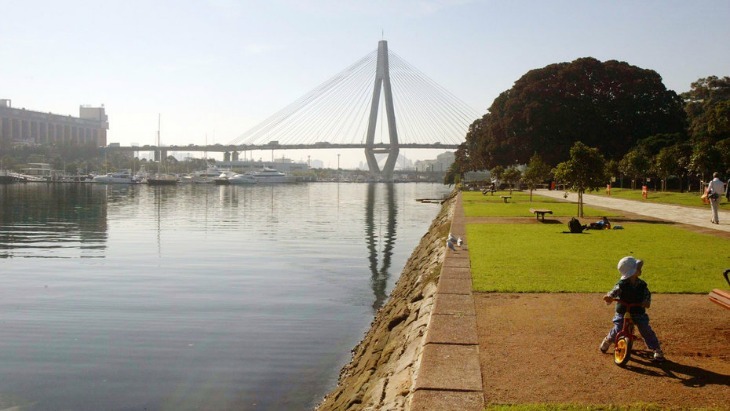 via Travel + Leisure
Sydney Olympic Park, Greater West
You are spoilt for choice with appealing scenic walks through spacious and tranquil parklands at Sydney Olympic Park. Escape the city, relax and give your bub some stimulation in the great outdoors. Our pick of the many trails is to start at the gates to Newington Armory for a return circuit alongside the Parramatta River, Newington Nature Reserve, the historic Armoury Wharf and finish atop the lookout at Blaxland Riverside Park.
This article was brought to you by Bugaboo.
Reviews
Hi May - we're so glad you found Sarah's article helpful and we hope you have many happy walks together! Lots of love, the ellaslist team.
Dear Sarah Thank you so much for your article. I have two kids and they are at the age of 7 and 5. While I love to let my 7 years old daughter runs around outdoor all day, my 5 years old boy has cerebral palsy and is wheelchair bounded. Your best pram friendly walks in Sydney article is just more than perfect for my family, it sure will make everyone in the family happy. Keep up the good work and thanks again! Love May