Barefoot Bowls with Kids in Sydney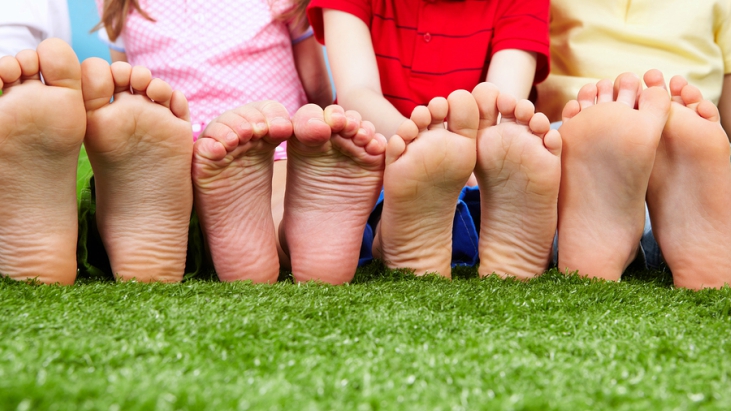 By Hayley Dean, ellaslist
It's certainly something that's become more popular over the last decade for adults so it's only natural that we'd now want to bring our kids along; barefoot bowls in Sydney. Here are six of the best places to go barefoot bowling with the kids in Sydney.
Petersham Bowls
An Inner West favourite, the bowls here are cheap and they have wonderful live music acts regularly. Bowling is available any time during club hours and outside club hours for functions. Night bowling available from 5pm to 9pm. They often have terrific fun things for kids like jumping castles and face painting.
Where: 77 Brighton Street Petersham
When: Anytime as long as there are no events/private functions booked.
Price: Adults $10, Kids (under 11) $5.
The Greens North Sydney
This place has a wonderful café attached that you will love. The Greens is incredibly child friendly and has an amazing view of the harbour. On-site parking is limited but there is plenty of (paid) street parking available in the surrounding streets. Open in 1888, it's the second oldest greens in NSW.
Where: 50 Ridge Street, North Sydney
When: Friday evenings and Sunday afternoons.
Price: Adults $20, Kids (under 12) $10.
Waverton North Sydney Club
Oh what a view this club offers. Adults bowling sessions run for 2 hours with 8 people per lane or four per team; children's bowling is for 1 hour only. The Club now provides Children's Bowls for ages 12 & below and encourage parents to bring tennis balls or similar for the younger ones.
Where: Woolcott Street, Waverton
When: Bowling session times vary depending on the season and daylight savings time (check their website for details).
Price: Adults $15. Kids (under 12) $6
Longueville Sporting Club (The Diddy)
The Diddy is an iconic local club for anyone who grew up in the lower north shore. A popular space for events, barefoot bowls are open every day of the week and are extremely popular on weekends especially in summer. Dress code is relaxed. Kids are very welcome.
Where: Cnr Kenneth St, River Rd, Longueville
When: Every day.
Price: Adults $10 Members & Children $5
Mona Vale Bowling Club
Open to the whole family, children can enjoy the little bowls for little hands. This club is unique in that it offers a large grass area perfect for family picnics as you battle each other over rolls on the turf. There are also BBQ's available for use at no extra charge. Fabulous day out for everyone. Never played before? Review these instructions kindly provided on their website.
Where: 1598 Pittwater Road Mona Vale
When: Saturday and Sunday 1pm to late.
Price: $10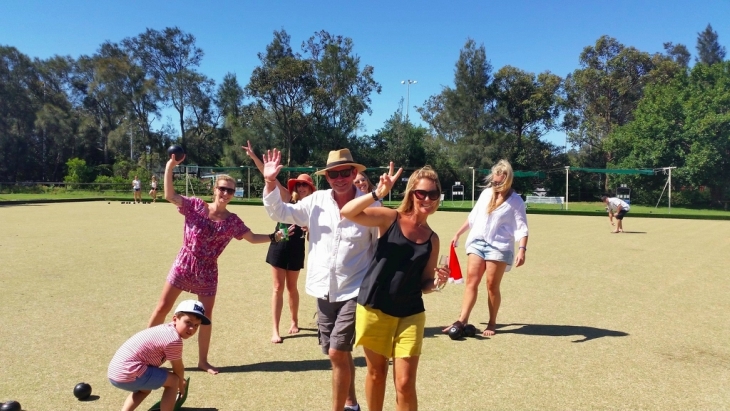 Balmain Bowling Club
Balmain Bowling Club is the oldest lawn bowl greens in NSW, having open in 1880. Bookings are for 2 hour slots and they have a lovely eatery on site. If you are unsure how to play, the club offers free instructional session are the start of your time slot.
Where: 156 Darling Street Balmain
When: Tuesday to Sunday.
Price: $15 per person or, $60 per Rink. One Rink can hold up to 8 players.