Where To Find ellaslist Following The Facebook News Ban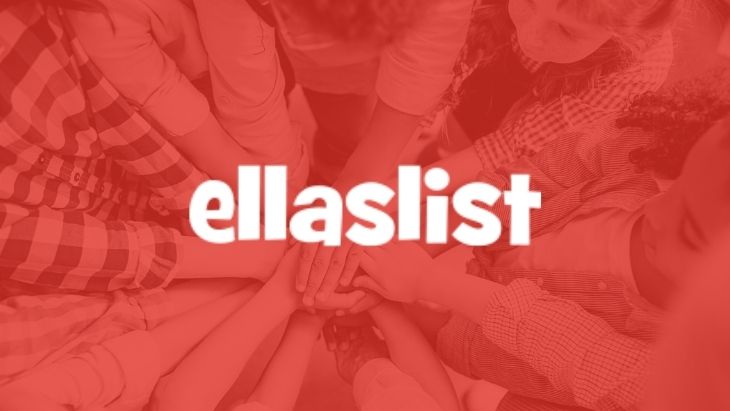 ellaslist COVID-19 update: Please note that all the information on the website is correct at the time of publication. Please check the relevant website before visiting a venue or destination for the latest COVID-19 information. ellaslist is not responsible for any cancellations or closures.
You might have noticed your Facebook feed is a bit light this morning. That's because the social media juggernaut has today responded to the Australian Government's proposed new Media Bargaining Code and has blocked a broad range of media outlets, publishers, retailers and government departments from sharing news on their platform.
In a nutshell, all newsmakers have been restricted from posting content, and all Australians are banned from seeing local and international news stories on Facebook.
Read Facebook's official statement.
Sadly, the controversial move has taken ellaslist down with it. You can no longer see our fun, family-focused content in your Facebook feed. Crazy, right?
ellaslist is a small business created to connect you and your family to your local community. We also support a vibrant network of other small businesses that provide all the amazing events, classes and entertainment that happen here in Sydney and across NSW, and we love bringing you the very best of what they have to offer. With ellaslist posts banned from Facebook, many of these small businesses are also impacted, and this is off the back of the most challenging year on record following the COVID pandemic.
So, please stay in touch and keep finding new ways to have fun with your family!
While we're working on a solution, here is where you can find us.
ellaslist Newsletter
Every week, we send out a newsletter with the latest events, articles and inspiration for you and your family. Once in a while we also send special edition emails. Join the ellaslist community and get our newsletter delivered straight to your inbox.
ellaslist Instagram
Despite Instagram being owned by Facebook, the platform seems to have dodged the ban, so you can stay up to date with everything ellaslist by following our feed.
ellaslist.com.au
The original and still the best - everything you need is on the ellaslist website. Find the best family and kid-friendly events in our calendar, plus find venues, classes, travel ideas, articles and so much more. Don't forget to add it to your favourites and check back regularly for new content!
As always, thank you so much for your support.